News & Announcements
11 days ago
Important Calendar Revisions
The TAKS exams have been removed from the State Testing Calendar by TEA. Click "Quick Links" to see the latest calendars.
from ECHS: Parent Meetings
Important message from the Superintendent concerning the 2017 Football Season
Hurricane Harvey Donations
If assistance is needed with the listed items, call the contacts on the flyer and they will try their best to get those items out the following week.

from the College and Career Coordinator:
On September 12, 2017, Meet the Teacher Night, the high school will possibly have recruiters from various institutions to answer any post-secondary questions that families may have. Also, Ms. Aguirre will definitely be in room 131 hosting College 101, so that all the new information may be addressed for seniors planning on going into the military or post-secondary.
Meet the Teacher Night Rescheduled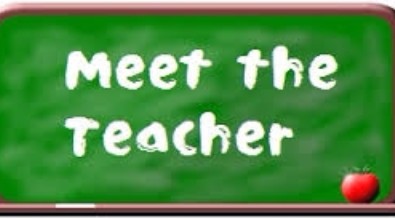 WOISD Ongoing Registration
Registration is still open. Please see the attachment for specific dates and times.
WOISD Registration
Registration is going to be held at the individual campuses this year. Both new and returning students must attend registration. We will be closed from 1-2 for lunch.